#30
Index number 101030
---
Catalogue price
76,00 PLN
---
green apple - lavender - fir
Capacity: 50 ml
Fragrance concentration: 20%
ADD TO YOUR CART
What you will be seduced by: the promise of adventure. A strong, refreshing scent that will keep up with you every heated step of the way. The freshness of citrus fruits and green herbs will invigorate you.
Family: fougère
Perception: fresh, herbal
Projection: strong
Category: adventure
What makes it a perfect choice: a certificate of authenticity
Fragrance architecture:
Head note: green apple, bergamot, lavender, basil, grapefruit
Heart note: carnation, geranium, sage
Base note: patchouli, cedar, fir
OTHERS HAVE ALSO CHOSEN....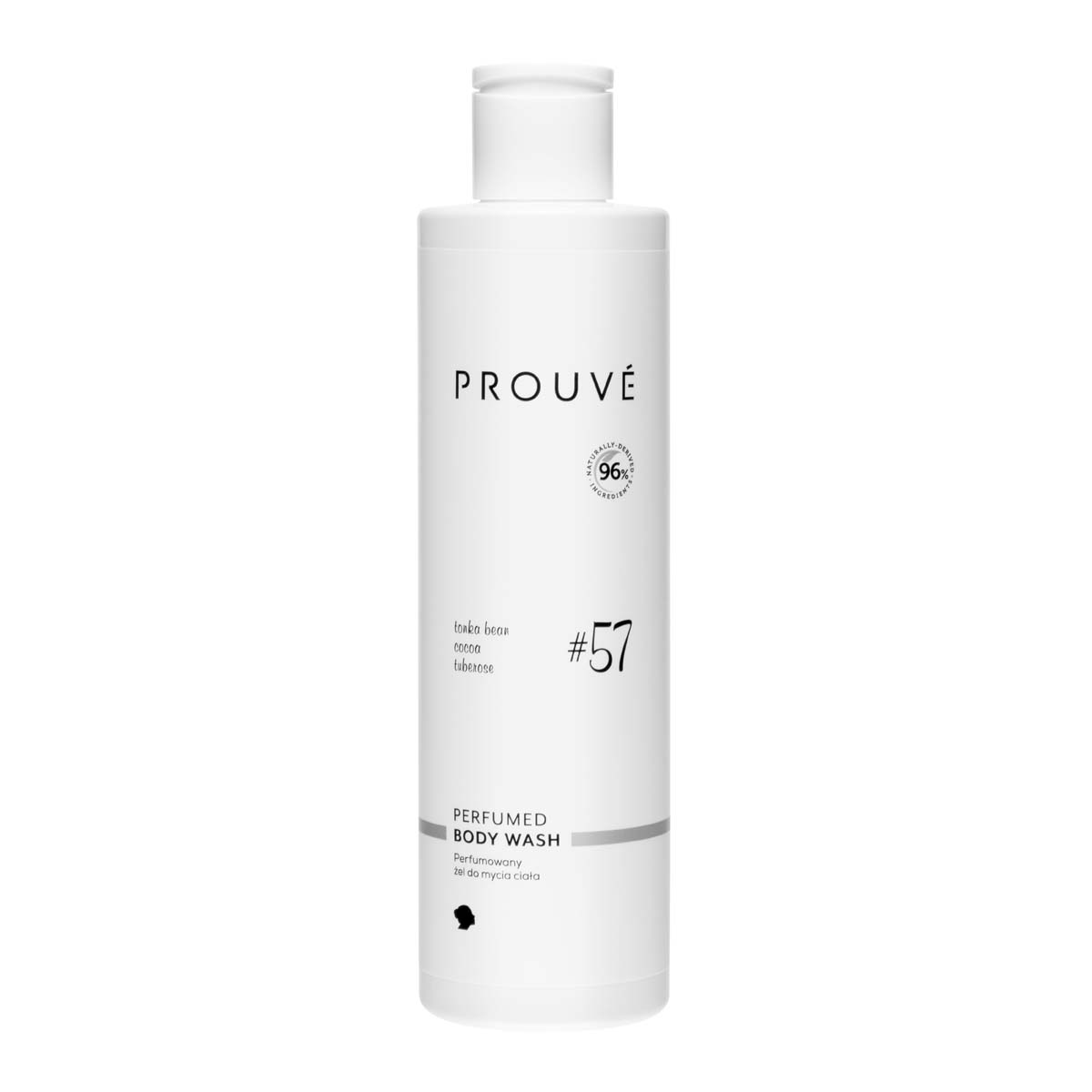 tonka bean - cocoa - tuberose