#5
Index number 101005
---
Catalogue price
76,00 PLN
---
vanilla - iris - musk
Capacity: 50 ml
Fragrance concentration: 20%
ADD TO YOUR CART
Why you will love it: for its cheerful lightness. Each time you reach for this powdery vanilla perfume, the corners of your mouth will lift of their own volition. You will feel light and fresh.
Family: chypre - floral
Perception: powdery, vanilla
Projection: moderate
Category: casual
What makes it a perfect choice: a certificate of authenticity
Fragrance architecture:
Head note: jasmine, iris
Heart note: vanilla
Base note: white ambergris
OTHERS HAVE ALSO CHOSEN....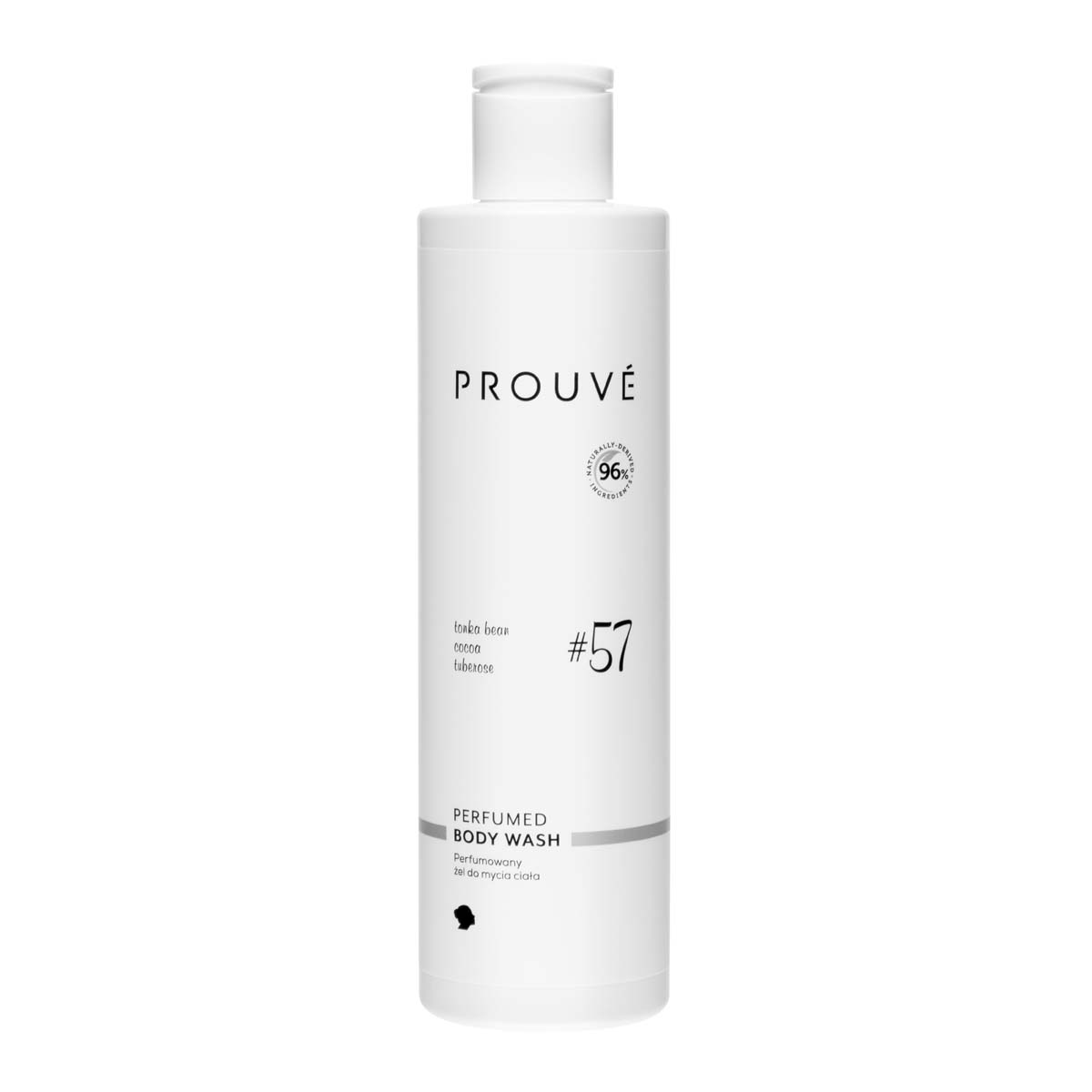 tonka bean - cocoa - tuberose