#67
Index number 101067
---
Catalogue price
76,00 PLN
---
orange blossom - tonka beans - vanilla
Capacity: 50 ml
Fragrance concentration: 20%
ADD TO YOUR CART
Why you will love it: for the wild sensuality. Intense oriental notes of orange blossom, vanilla and tonka beans combined with invigorating jasmine and rose base are extremely feminine and sensual.
Family: oriental - floral
Perception: vanilla, balsamic
Projection: strong
Category: glamour
What makes it a perfect choice: a certificate of authenticity
Fragrance architecture:
Head note: blackberry, mandarin leaf
Heart note: orange blossom, cereus, jasmine, rose
Base note: sandalwood, tonka beans, vanilla
OTHERS HAVE ALSO CHOSEN....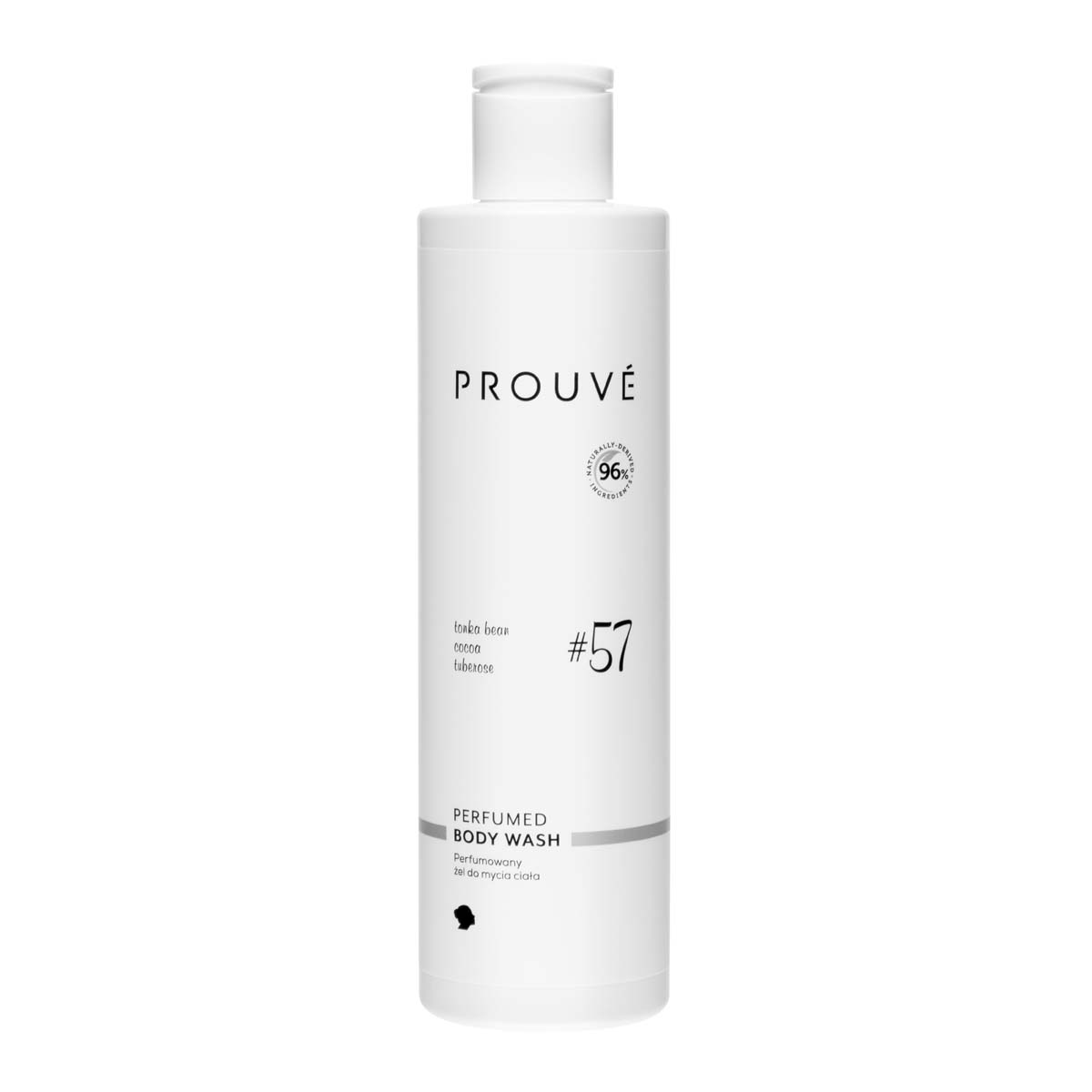 tonka bean - cocoa - tuberose