#73
Index number 101073
---
Catalogue price
76,00 PLN
---
bergamot - rose - vanilla
Capacity: 50 ml
Fragrance concentration: 20%
ADD TO YOUR CART
Why you will love it: for an elegance and irresistible charm. This is a magical, fascinating and very feminine composition, in which the main role is played by fresh bergamot, delightful rose and sensual vanilla. They are complemented by intoxicating orange blossom and exotic patchouli.
Family: oriental - floral
Perception: floral, deep
Projection: strong
Category: glamour
What makes it a perfect choice: a certificate of authenticity
Fragrance architecture:
Head note: bergamot
Heart note: rose, jasmine, orange blossom
Base note: patchouli, vanilla, benzoin, labdanum
OTHERS HAVE ALSO CHOSEN....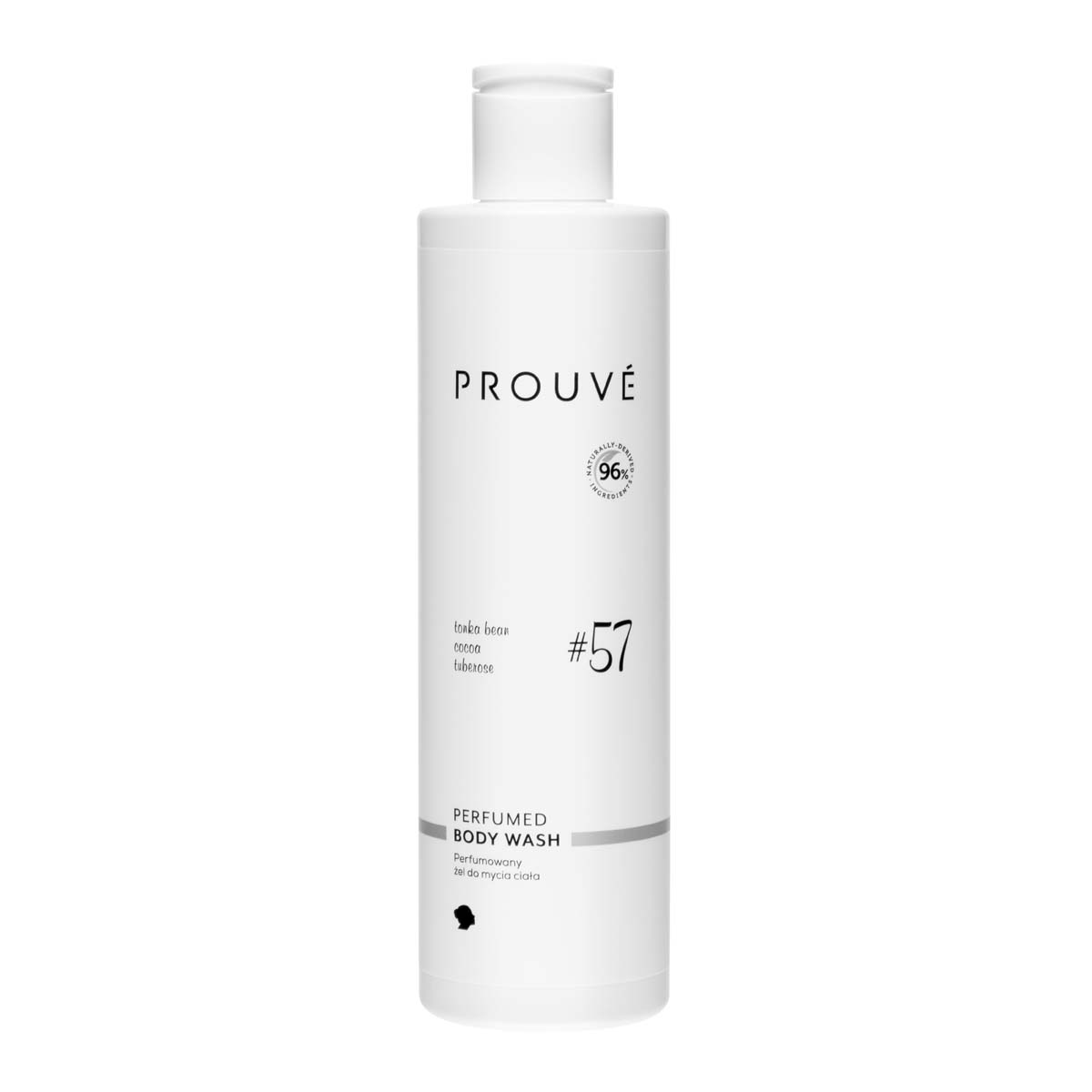 tonka bean - cocoa - tuberose