#2
Index number 101002
---
Catalogue price
76,00 PLN
---
green apple - cinnamon - olive tree
Capacity: 50 ml
Fragrance concentration: 20%
ADD TO YOUR CART
What you will be seduced by: an intensity. It is a spicy, enveloping scent of sweet apples and plum with a hint of cinnamon, against an elegant background of olive tree.
Family: woody - spicy
Perception: warm, spicy
Projection: strong
What makes it a perfect choice: a certificate of authenticity
Fragrance architecture:
Head note: green apple, lemon, bergamot, plum, oakmoss
Heart note: rose, carnation, cinnamon
Base note: sandalwood, olive tree, vanilla, vetiver
OTHERS HAVE ALSO CHOSEN....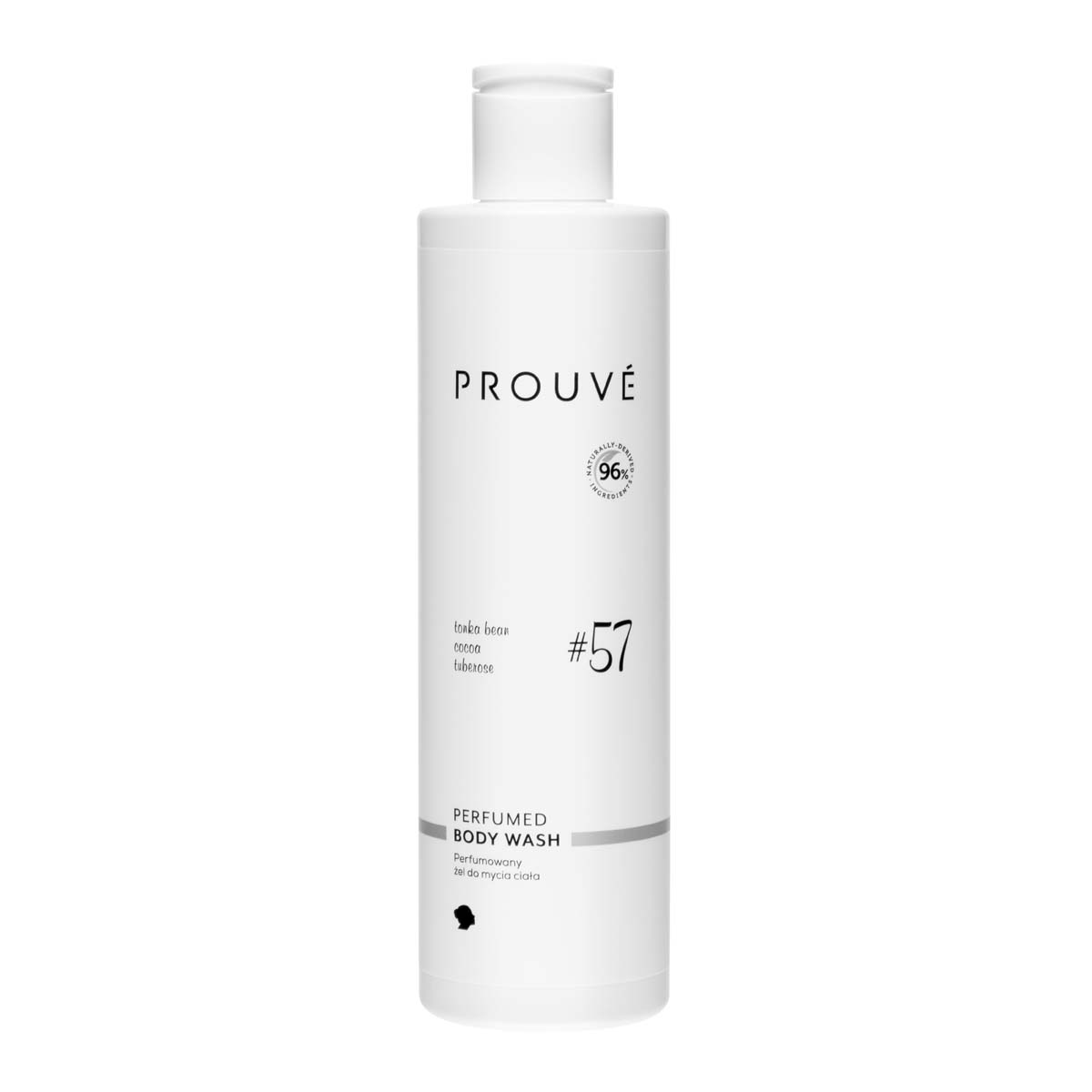 tonka bean - cocoa - tuberose