#63
Index number 101063
---
Catalogue price
76,00 PLN
---
jasmine - water notes - sandalwood
Capacity: 50 ml
Fragrance concentration: 20%
ADD TO YOUR CART
Why you will love it: for an inspiring combination of exotic fruit and water notes. Balanced with white musk, sandalwood and jasmine, they offer you unlimited possibilities. It's gonna be a beautiful day!
Family: floral - water
Perception: water, fruity
Projection: moderate
Category: casual
What makes it a perfect choice: a certificate of authenticity
Fragrance architecture:
Head note: pink pepper, kiwi, rhubarb
Heart note: jasmine, cyclamen, water notes
Base note: musk, sandalwood, lemonwood
OTHERS HAVE ALSO CHOSEN....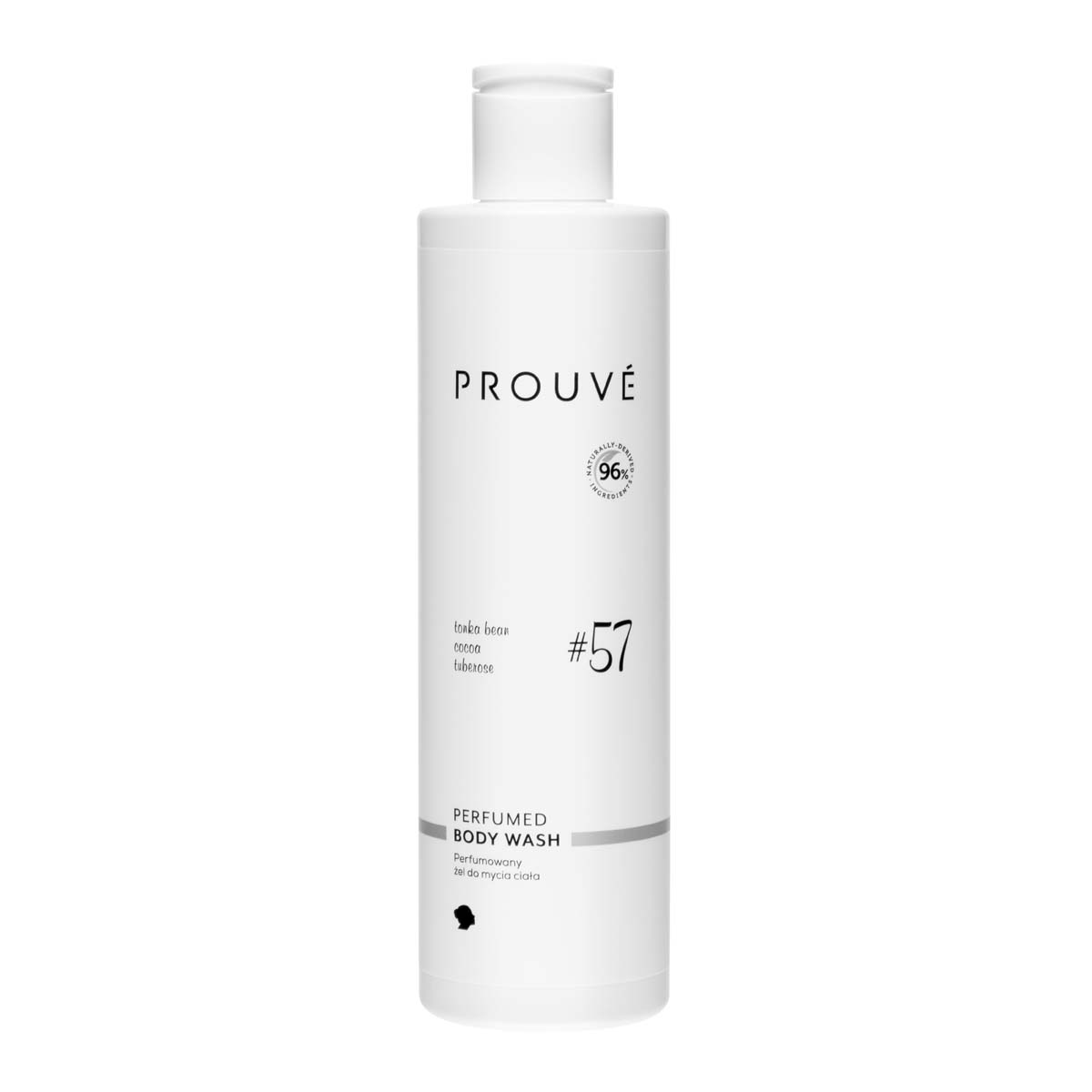 tonka bean - cocoa - tuberose